Give yourself the gift
of a beautiful home
House To Home has been offering affordable interior design for over 20 years.
We transform living spaces through interior redesign and help sell your home faster with home staging.
Give us a call or visit our Contact page to schedule a consultation today!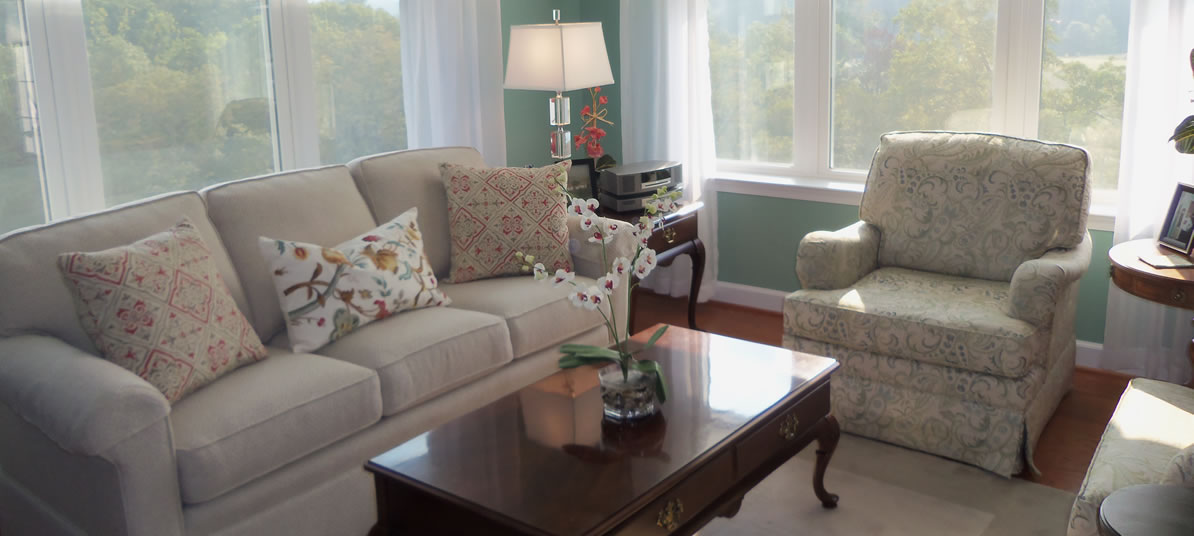 Redesign
House To Home uses creative solutions and proven interior design techniques to achieve a well-designed room. In just a few hours, your space can be totally transformed into something you never thought possible! Learn more...
Staging
Home Staging is the hottest trend today to sell your house fast and for top dollar. With tasteful, objective eyes, our stagers will showcase your rooms, setting the scene so potential buyers can visualize living there. Learn more...
About Vickie
Vickie Williams is the owner of House to Home and has been decorating residential homes for over 20 years. Vickie's expertise includes Home Staging, Interior Redesign, Senior Transitions and Downsizing. Learn more about Vickie...
Testimonials
You will not be disappointed! What a great experience working with this dynamic lady. Vickie is stylish, has an eye for color, an amazing talent of placing furnishings, has a positive attitude, and truly a lovely person to work with. See more...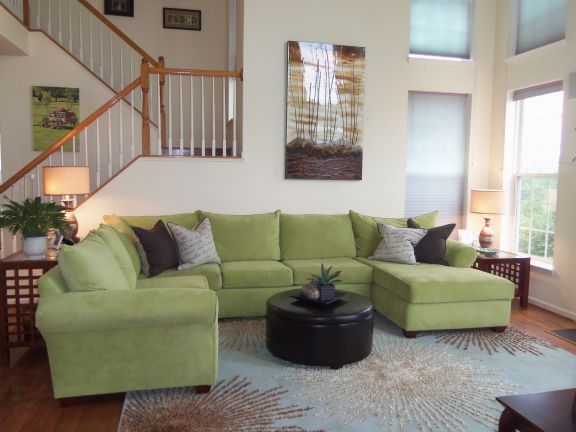 Our Portfolio
View some of our recent projects.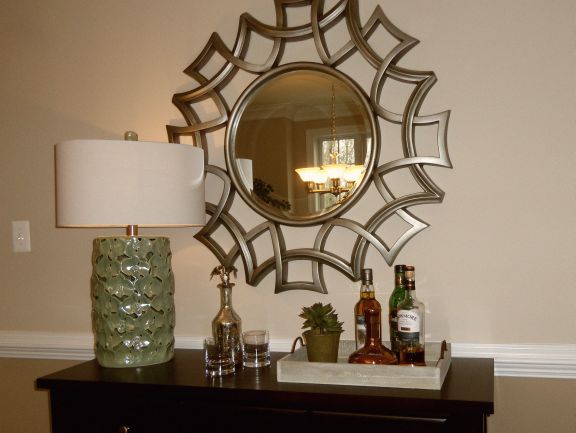 Our Services
A complete listing of our services can be found here.