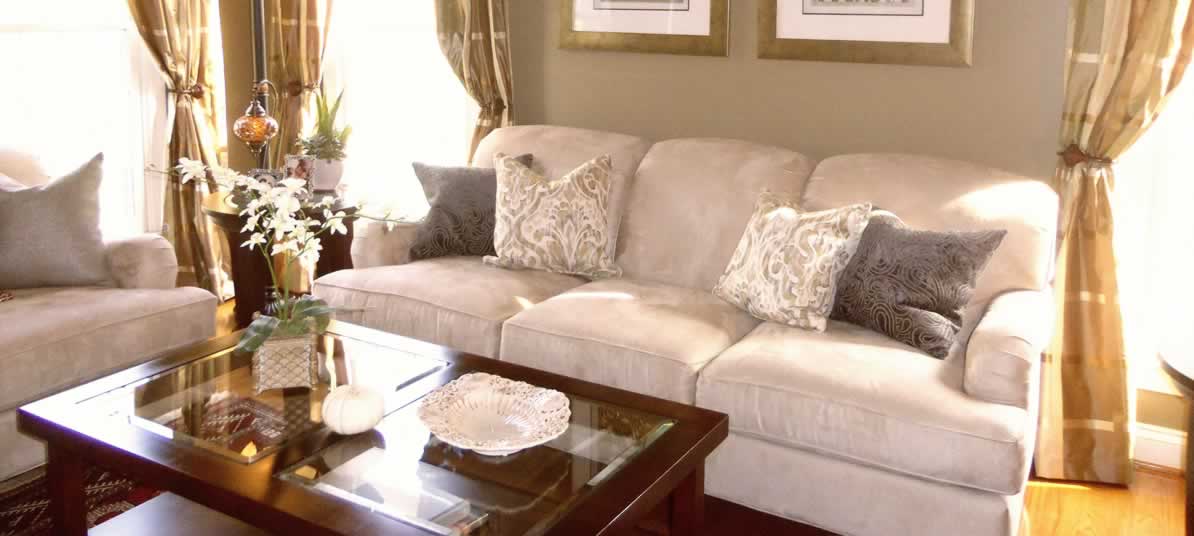 A solution for every situation
Vickie Williams and the House To Home team have been transforming homes for over 20 years. Relocated to Delaware in 2019, Vickie's House To Home now serves the Sussex County area, including Millsboro, Bethany Beach, Lewes,Fenwick Island, and Berlin, MD. House To Home offers a variety of services and packages to fit any budget. Schedule your consultation today by visiting our Contact page or giving us a call!
Decorating Consultation
Receive the latest design trends, home decor ideas, tips, & advice
* Creation of a design action plan suited to your lifestyle and budget
* Lighting and effect
* Perfect paint pallet using our large 8x10 color swatches
* Review & discuss current trends and ways to update your style
* Art and personal collections (the do's and don'ts)
* General furniture layout & space planning
* Shopping and vendor recommendations
* Window treatment suggestions
2 hours: $195.00
Home Staging Consultation
Make your home a lasting first impression! The benefits of staging include:
* Selling for a higher price - 5 to 20%
* Selling 2 to 3 times faster than the competition
* Create an emotional connection with the buyer
* Viewed as well cared for (move in condition)
* Photographs look 100% better (90% of buyer check online first)
* Appeal to all buyers, eliminating the distractions of personal items
Schedule your walk thru today & receive our detailed staging and vendor list!
2 to 3 hour consultation: $250.00
Hands On Staging - Occupied Properties
It's all about illusions. It's how David Copperfield would sell a house.
Our stagers objectively identify your home's strengths and weaknesses then go to work, enhancing the positive attributes and minimizing any flaws. We use the 3L theory (Less is more, Light is key, Location of furnishings) to make your home stand out in the marketplace.
Starting at only $125.00 per hour!

Interior Redesign
Does your home's style feel like a re-run? If so, we can take it to a new season!
Designers will showcase your rooms, giving them a fresh, updated look on a budget. Let us create function as well as beauty without the expense of conventional interior design. Our team highlights your room's best features, blending items you already have with updated accessories to create the home of your dreams.
Starting at only $125.00 per hour!
Note: A travel fee may apply to locations over 20 miles from our office.